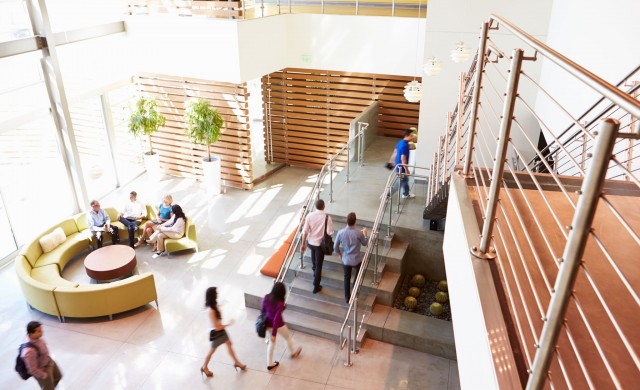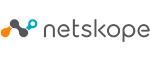 Netskope is the leader in cloud security and our mission is to evolve security for the way people work. We believe that people and companies should be able to collaborate without limits, working safely across the cloud, web, devices, and locations.
Our security platform provides the deepest visibility into cloud and web transactions so that our customers can make informed policy decisions to reduce risk. Our platform enables enterprises to secure both sanctioned and unsanctioned cloud services, and protect sensitive data across the cloud and web.
Download the Netskope Securing Remote Workers PDF guide.
View our Netskope solutions below…