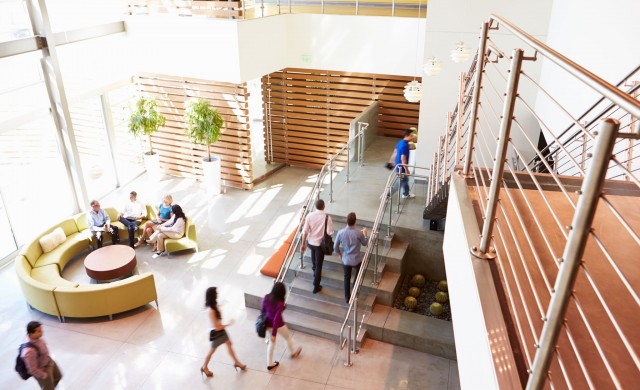 CEO, James Hadley, founded Immersive Labs in 2017 after delivering training at GCHQ, where he realised that passive classroom-based training suited neither the people nor pace of cybersecurity. The content dated quickly, and its one-dimensional nature meant the creative minds in the room quickly disengaged.
Since then James and Immersive Labs have secured $123M in investments and boast a global presence with partners in Africa, Asia, Australia, Europe, North America and South America. The company has helped over 200 enterprises around the world, with over 4,000 labs completed every single day.
Immersive Labs enables you to evidence your cyber capability, risk, and resilience across technical and non-technical teams for the first time. The platform gives you the ability to measure real-time cyber efficacy as it relates to cyber teams, developers, engineers, and executives.