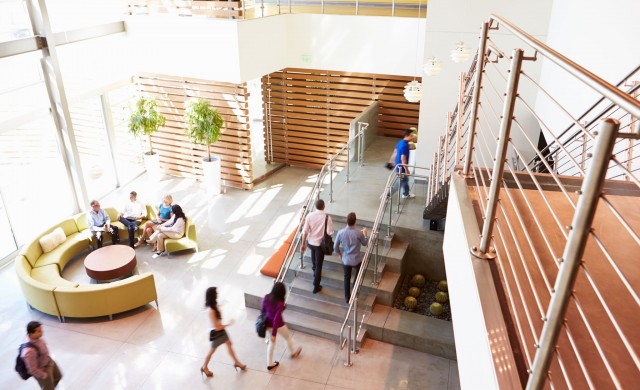 Designers of file transfer solutions both for the small-medium business market and enterprise solutions for government agencies and multi-nationals, Globalscape offer solutions that improve the control and visibility of data.
With 20 years of service and development behind them Globalscape have become the provider of choice for more than 1 million individual customers across more than 150 countries.
Discover more ways Globlascapes's secure cloud MFT service, EFT Arcus, can benefit your business in this datasheet.
View our Globalscape solutions below…