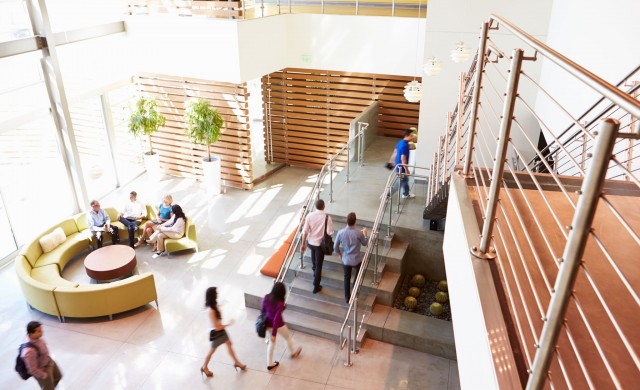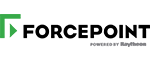 Formerly known as Raytheon Websense, Forcepoint has been protecting companies from insider and external attacks for over 20 years.
Forcepoint offers a safe way to embrace the changing technological landscape, providing security filters to safeguard users, platforms, networks and data.
Protector of companies from Fortune 100 enterprises to mid-sized businesses, including the world's most secure defence, intelligence and law enforcement agencies, the quality of Forcepoint's products has won it a worldwide reputation in the IT security market.
View our Forcepoint solutions below…