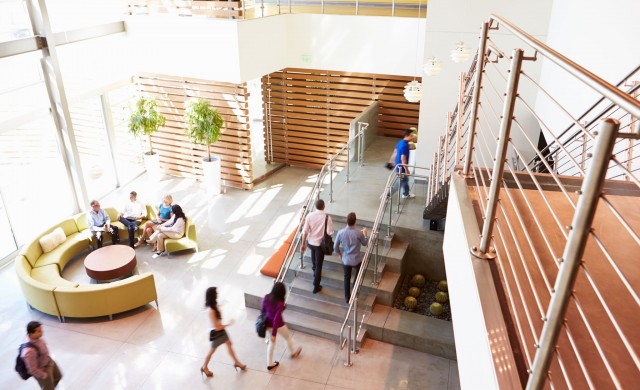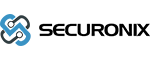 Securonix is a threat detection and risk intelligence platform that brings data together to identify changes in user-behaviour.
By alerting you to potential threats, Securonix enables you to protect your data, investigate data leaks and effectively monitor and manage the security of your information.
In the constantly evolving world of cyber threats, signature-based IT protection is too little, too late. With server-side polymorphism, professional cybercrime gangs and malware crypting services, we can't always be expected to know about every virus as soon as it hits the cyber landscape, let alone have a signature to protect against it.