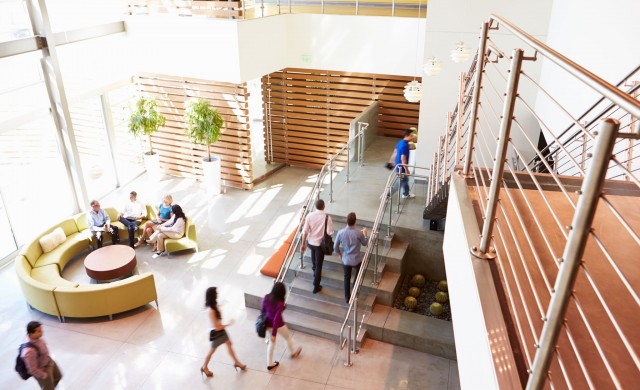 These US-based encryption specialists are responsible for encryption solutions of choice for more than 200 government agencies and the majority of US healthcare providers.
From the creation of .ZIP, PKWARE has grown, offering a portfolio of products to protect data wherever it is on its journey.
PKWARE software is seamless and effective, so data can be protected without interfering with day-to-day handling of information.
View our PK Ware solutions below…