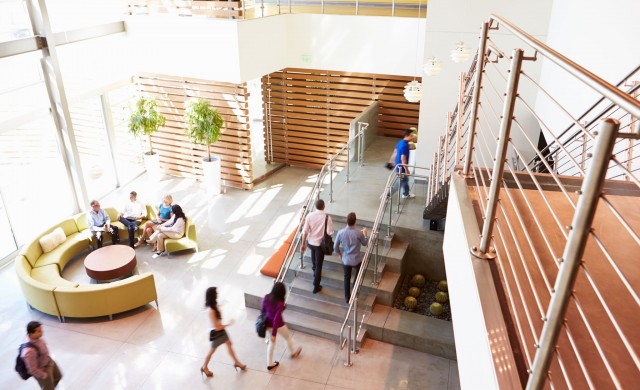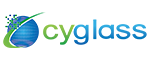 CyGlass takes intelligent cyber attack defence to a whole new level.
They believe that the only true indicator of an emerging threat or ongoing cyber attack is network traffic. Using the very latest in AI, machine learning, and machine reasoning, CyGlass has become synonymous with advanced dark threat detection.
For more than 10 years CyGlass have been deploying their machine learning solutions to protect some of the most challenging military and commercial environments.