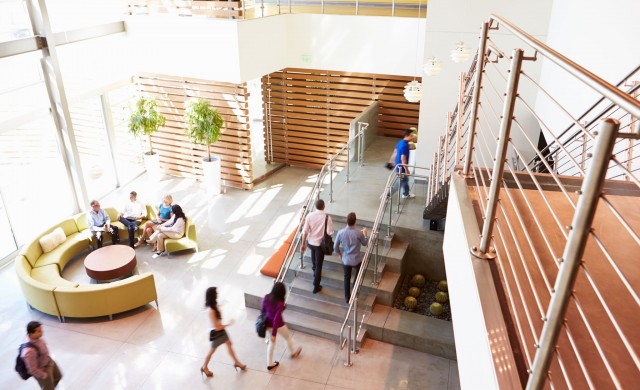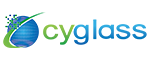 As new threats emerge and evolve, new smarter solutions are needed to detect emerging dark threats.
CyGlass is part of the next generation of threat detection. Its machine learning algorithms mean that over time it becomes more intelligent and more powerful.
It doesn't just identify threats, CyGlass' intelligent algorithms contextualise them too. So you can see where your protection priorities lie, in relation to the value of your assets.