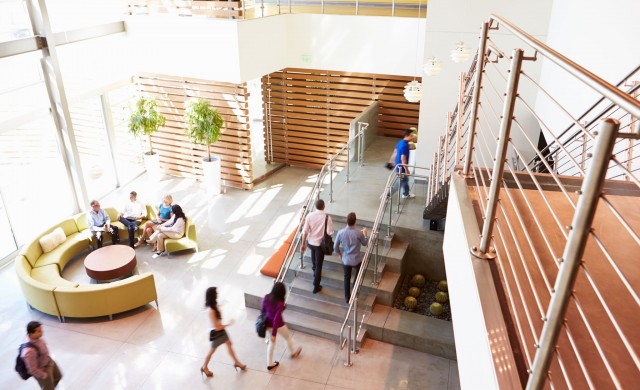 Fortra's Clearswift suite of data security products provide consistent protection across email, web, and endpoints, allowing teams to collaborate effectively and securely, while providing IT with control and visibility over important sensitive data.
Global organisations in industries such as defence, government, financial services, and healthcare rely on Fortra's Clearswift to provide the highest level of cyber threat protection and data loss prevention.
This guide looks at real world supply chain attack examples and offer guidance on how to mitigate risk by incorporating a comprehensive cyber and data security strategy.