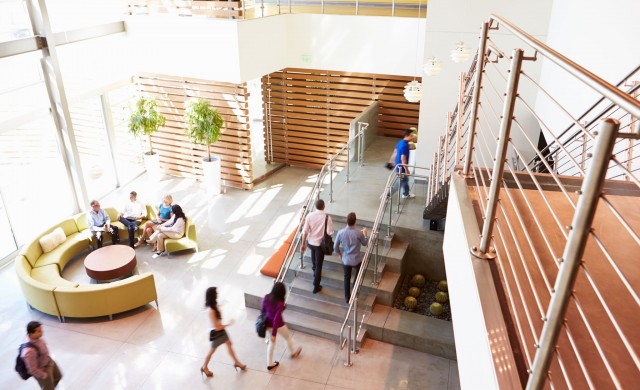 Centrify are industry leaders when it comes to leading the fight against unauthorised, securing online identities to protect them from cyber threats and online identity theft.
With their outstanding reputation in managed sign-on, the list of organisations using Centify products is one to be proud of. It includes over 5,000 customers and more than half of the Fortune 500.
Their recent accolade of 'Best Place to Work 2016' will ensure that Centrify continue to attract the brightest cyber-security minds for a long time to come.
View our Centrify solutions below…