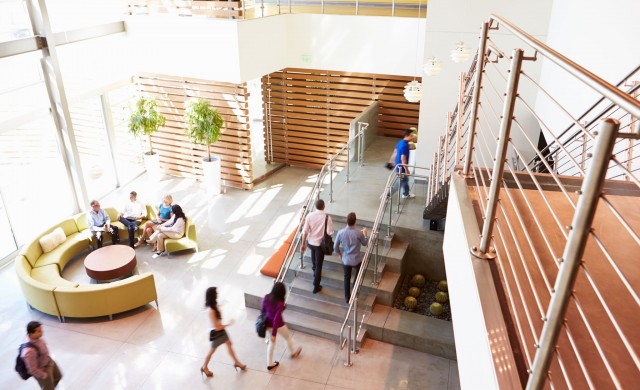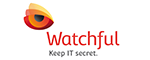 Watchful's focus is on providing data-centric solutions that don't interfere with day to day tasks.
Watchful Software's solutions are used in defence, security, healthcare, oil and gas industries among others.
Founded in 2012 its digital rights management solutions are some of the most advanced in terms of detecting potential data breaches in-progress and it's already finding itself shortlisted for global cybersecurity awards.
View our Watchful solutions below…