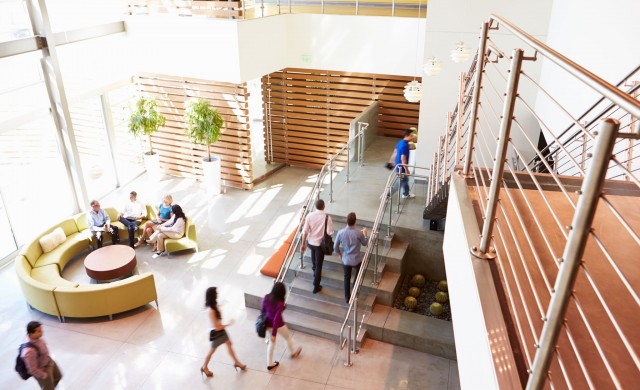 One of the leading Data Classification solution architects, TITUS, has been helping organisations to identify their critical data for more than a decade.
TITUS separates itself from its competitors with the integration of data discovery technology – a smart move, given the interdependency of data discovery and classification.
TITUS solutions are used by government bodies, law enforcement agencies and some of the largest enterprises in the world. With deployments in over 120 countries, TITUS is an established and trusted player in the Data Classification market.