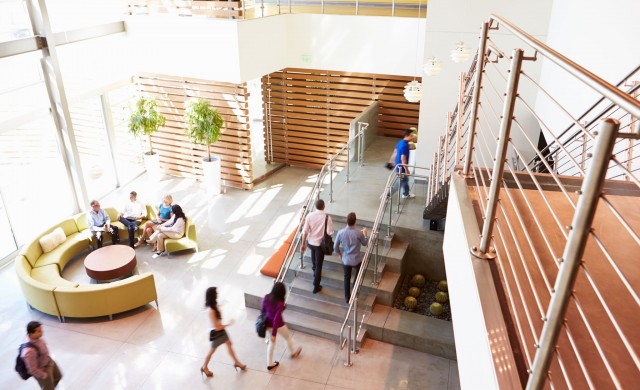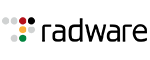 NASDAQ listed Radware has won awards for its portfolio of application delivery and cyber security products.
Currently adopted by more than 10,000 customers worldwide, Radware seeks to drive down IT Infrastructure costs whilst increasing business' profitability and providing invaluable solutions to limit the damage of IT threats with its DDoS Attack Mitigation Service.
Radware's 800 strong team, in hubs distributed across the globe, enable it to keep abreast of all the latest threats, helping clients respond quickly and appropriately to any crisis as it occurs.
View our Radware solutions below…