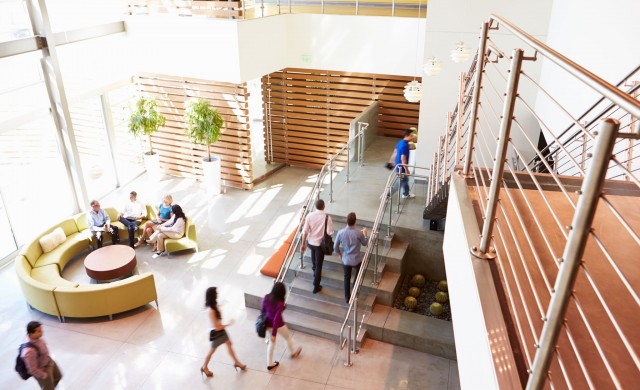 Threat intelligence, also known as cyber threat intelligence, is information that helps us to identify, analyse and prioritise threats to our systems and servers.
Using threat intelligence we can understand risks to our networks in real terms. This empowers us to detect, protect and defend against today's increasing number of cyber attacks.
Finding the right threat intelligence platform is essential to being able to effectively manage threats and shut down cyber attacks before they shut you down.