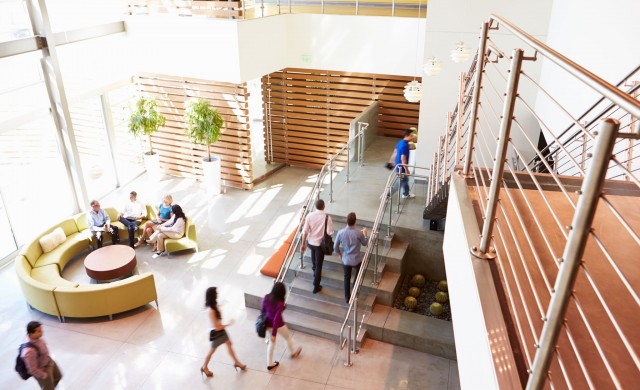 We all plan to prevent a data loss incident, but with the speed of change in the online world, it is impossible to guarantee 100% protection.
When a data breach occurs, knowing what to do can make a huge difference to the resulting down time, data lost and compliance.
Incident Response services can help you deal with breaches and data loss quickly, securing your valuable data and getting your systems up and running again. With support when you need it most and expertise and up-to-date knowledge of the newest technology threats the results of an incident can be vastly reduced.