Secure Your Dropbox Password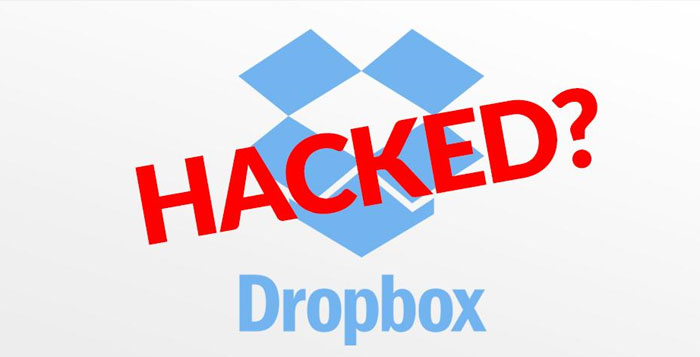 It has been reported that 68 million user records have been dropped on the internet as the result of a Dropbox hack.
Details of the hack are few and far between at the moment but Dropbox have issued a statement advising users on actions to take.
For more information on their recommended actions visit this link.
Dropbox advised users whose passwords haven't been reset since 2012 will be prompted to do so the next time they log into the service, indicating the breach could have occurred up to 4 years ago.
But what about the accounts that have been created since?
Well as a security & risk conscious man, I would recommend that everyone who owns a Dropbox account should reset their password immediately whether prompted to or not.
Danny Maher
Chief Technology Officer
HANDD Business Solutions
If you have concerns about how your company could be affected or would like to speak to someone about securing your data then please contact us by telephone on +44 (0)845 643 4063, or visit our website: www.handd.co.uk.