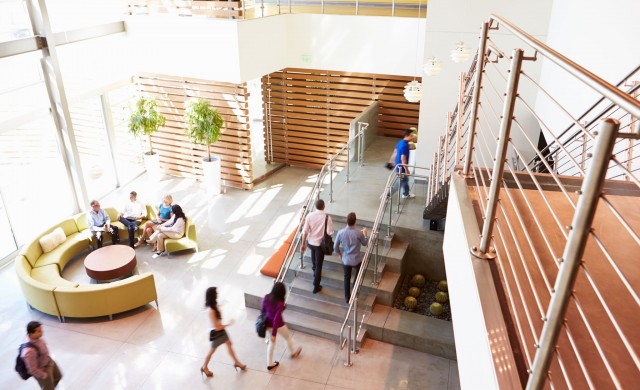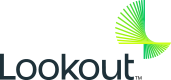 Detect Threats, Protect Data, Stay Compliant
With everyone working from anywhere and accessing data with networks and devices you don't control, you can no longer rely on perimeter-based cybersecurity. With a cloud-delivered platform, our solutions go wherever your data goes — on the endpoint, in the cloud and everywhere in between.
We detect threats on endpoints and network connections, understand how your users behave and the sensitivity level of the data they access. With these insights across the full data path, we intelligently enforce security policies to protect data and enable you to meet industry regulations.