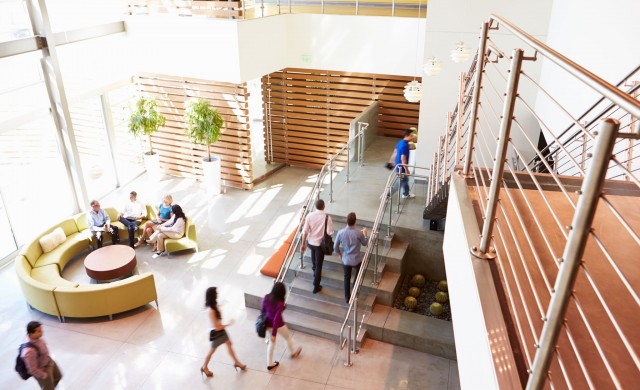 iSHERIFF is a proven player in cloud security, running the worlds' largest web security network. Their multi-layered, cloud-based approach protects your users from viruses, botnets, spyware, or other advanced threats.
Today businesses are shunning traditional network set-ups in preference for the flexibility for the cloud.
However, this can be a tricky course to navigate as businesses realise that accessing files off-network can leave data and systems wide open to infection. With so many users in so many places it can be hard to ensure that all devices are adequately protected from the constantly growing 75 million unique threats that exist on the internet.