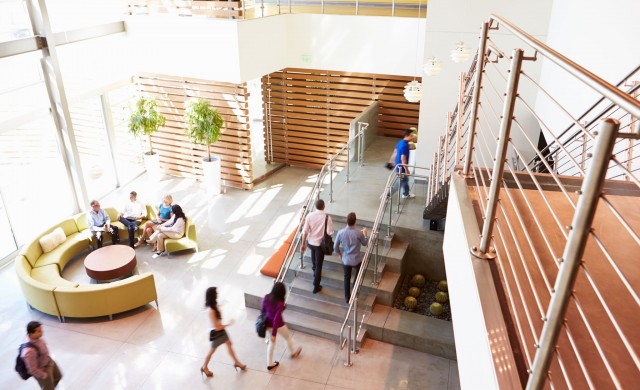 To combat new cyber risks targeting banking and financial institutions, the Digital Operational Resilience Act (DORA) is a new regulatory framework aimed at safeguarding against ICT risk within financial institutions across the UK and Europe.
DORA applies to most financial or insurance institutions, and affected organisations have until 17th January 2025 to become compliant. View our DORA introductory guide to learn more about which companies DORA applies to.
HANDD Business Solutions is experienced in helping banks and financial institutions navigate the complexities of new cyber regulation, and DORA is no exception. Our experienced team of cyber-risk specialists can help you find and identify non-compliant areas of your business in preparation for the full launch of DORA in 2025.
Contact us for more information.