2 Key Benefits of an Identity & Access Management Solution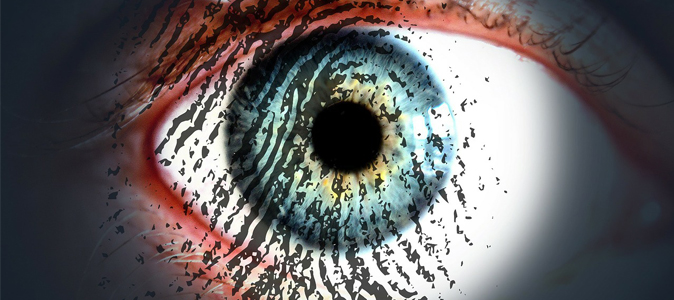 In the data security industry, organisations can never sit still. From the startling revelation that a data breach exposed the personal details of 6 million customers at mobile network Three, to the news that 500 million Yahoo users had their accounts breached two years' prior, cyber hacking scandal continues to wreak havoc for thousands of businesses across the UK each month.
The growth of data exchange has undoubtedly affected the way businesses will operate in 2017 and onward. Digital information is now considered the premium commodity of a globalised world in which, without adequate protection, companies are at risk of losing one of their most precious assets: data.
The need to govern access to systems has always been a crucial part of data security, but in today's multi-channel multi-device landscape, IT teams must be able to manage user access – often for thousands of individuals – across a plethora of devices and locations.
Identity and access management services help to significantly reduce the risk of data loss or breach by protecting and monitoring user access in across increasingly heterogeneous technology environments.
Access Protection for a Remote Workforce
Remote work is now very much a part of how organisations operate to retain top talent and provide a flexible environment for employees. But it can also offer problems for data security.
While systems within a workplace may have homogeneous operating systems and software, various remote desktop computers with different infrastructures can pose problems. The prevalence of mobile technology being used to perform work-related activities further complicates this.
Identity and access management solutions help to safeguard valuable data and applications with context-based access control, security policy enforcement and business-driven identity governance. This means:
Robust controls over user access to systems, with context-aware multi-factor authentication
Improved security by making easily cracked, recycled or improperly stored passwords a thing of the past
Varied levels of access for different individuals from a centrally management platform
Better Visibility & User Access Control
Data breaches come in all shapes and sizes, from the injection of malicious code into a company's systems to accidental exposure by weak user logins.
Technology, while important, isn't going to stop breaches alone; instead it's down to a combined approach of implementing the best data protection solutions alongside an element of organisation change. Outdated passwords, uniform passwords and shared passwords are all culprits when it comes to data loss.
The right identity access management solutions enable you to close loopholes in your security by seeing and securely managing who has access to what data, and when. This gives your organisation the control to enforce policies and effect cultural change through awareness, education and training.
HANDD are independent specialists in global data security and identity and access management solutions, working with some of the leading vendors in the security market. Established 10 years ago, our goal is to provide customers with industry leading solutions that analyse and protect data through every aspect of its journey.