Verdasys
Born of a previous company's data loss incident, Verdasys delivers proven Enterprise Information Protection solutions to its world class customers that uniquely and economically enable business in today's collaborative and mobile business environment. Their Enterprise Information Protection solutions enable sensitive information to move freely across global organizations, greatly increasing collaboration and enabling business processes.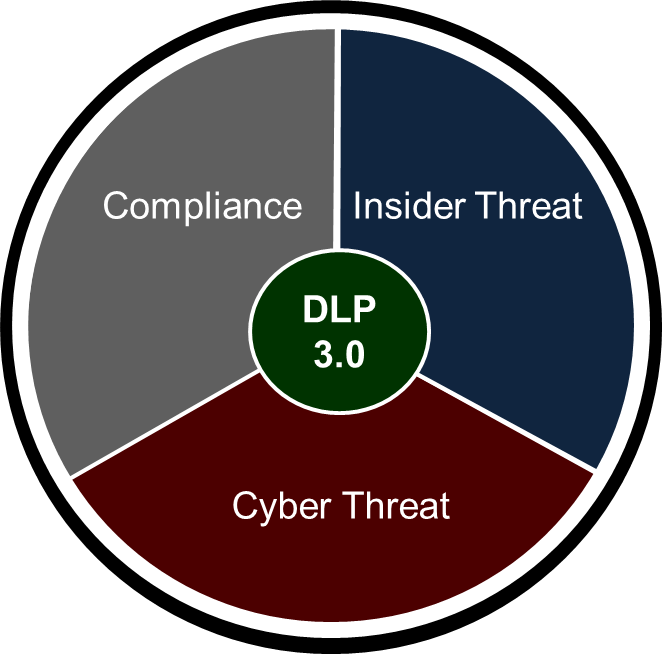 With three generations of data threat to deal with, DLP 3.0 redefines data protection in terms of the risks and threats that companies must be able to define, measure, prioritize and mitigate.  Companies who do not or cannot take this foundational and holistic view of these risks to their critical business data will end up with a breach and suffer the expensive consequences of competitive loss, customer loss, reputational loss and regulatory fines.
The family of DLP 3.0 Enterprise Information Protection solutions are packaged as DIGITAL GUARDIAN.
Integrated, Comprehensive & Proven; Digital Guardian intelligently and adaptively solves the broadest set of data protection challenges faced by global businesses. Read more →
Verdasys Resources
Click on the the filter to show the type of resource you would like and then simply choose which resource you want to download.  To review a list of all resources please visit the resource centre.