Guest Post from Globalscape's Johnny Wright
Today we take for granted that we can track a package when we purchase a product online.  We get out our credit card, place our order, get a tracking number, and immediately get an estimated date of delivery. Within hours we can see where the package is located and are notified when it goes from the supplier to the shipper. We then know when it is transferred to a distribution center. Shippers even let us know when our package is on a truck. Ultimately, whether we are at home or not, we know when it was successfully delivered. It is a great process that makes us comfortable and makes the sender accountable. It also assures us that we WILL get what was promised. If for some reason the package is not received, we can trace the system, locate it, or have it reshipped. We know when to expect to have our purchase and know when there is a problem.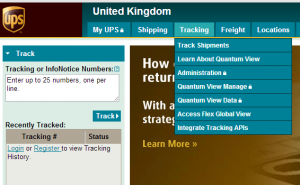 If it can be done with packages, why can't it be done with file transfers?
Yes, even in 2013 in offices across the world you can still hear frustrated exclamations of "Ugh! Where's My File?" Well Globalscape can now provide the answer.
File tracking is here with Globalscape Business Activity Monitoring (BAM).   BAM provides visibility for tracking your business transactions including transferring of important files.
In today's business climate, transferring data, and knowing it is received, is critical. Globalscape's BAM provides total transparency and complete accountability. The Globalscape BAM dashboard provides you with real-time tracking of all your EFT activity.  It is a secure traffic control system to monitor each step in your important file transfers.
With BAM, there are no more excuses. Globalscape's BAM makes file transfers visible, verifiable, and accountable. After all, isn't it the way it always should have been?
So if you want complete visibility and accountability with guaranteed delivery then this can be delivered by UPS for your parcels and by Globalscape with your files.
Johnny Wright is the Senior Marketing Manager at Globalscape. HANDD is a Globalscape Master Reseller.
On Demand Webinar: Globalscape BAM – Business Intelligence Dashboards for File Transfer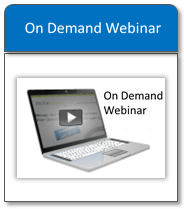 Globalscape Business Activity Monitor provides business and technical dashboards that allow business and IT users to view and react to all data exchanges and monitored data processes. View the on demand webinar now to learn more →